Exhibitors & Products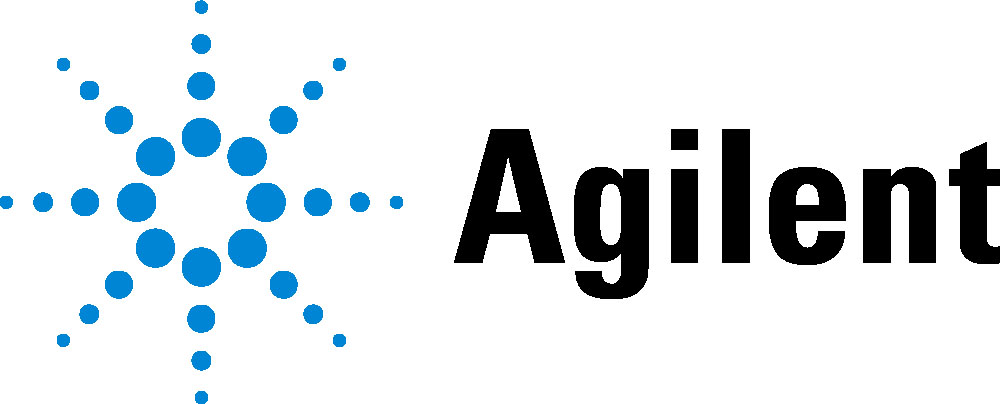 AGILENT TECHNOLOGIES
Edinburgh Park 5 Lochside Ave Edinburgh E12 9DJ
- UNITED KINGDOM /
+44 0845 712 5292
+44 0845 600 8356
[javascript protected email address]
www.agilent.com
---

AİFD - ARAŞTIRMACI İLAÇ FİRMALARI DERNEĞİ
Barbaros Bulvarı No:149, TEV Orhan Birman İş Merkezi Balmumcu
- İSTANBUL / Türkiye
+90 212 267 16 00
+90 212 273 11 79
[javascript protected email address]
http://www.aifd.org.tr/
---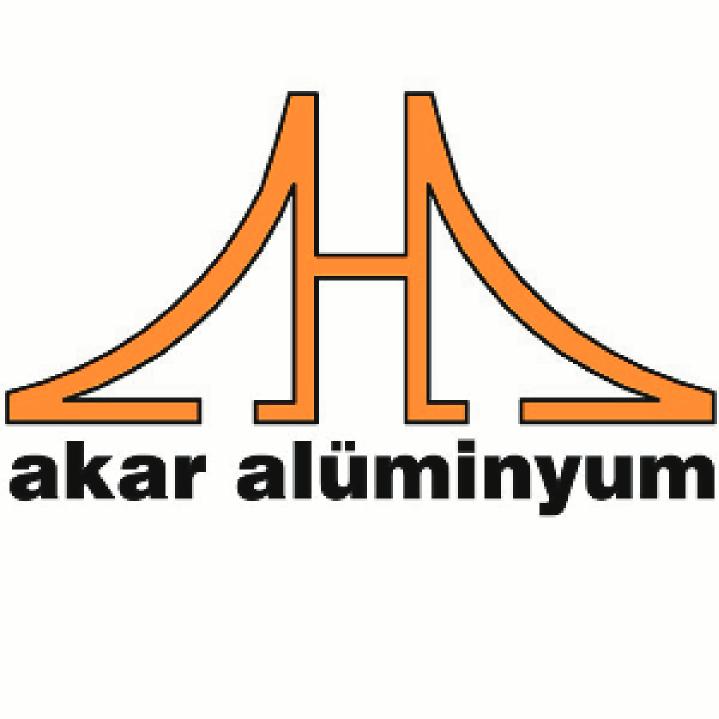 AKAR ALÜMİNYUM DOĞRAMA SİSTEMLERİ / AKSTERİL TEMİZ ODA
Genç Osman Mahallesi Topçu Sok. No: 6/A, Güngören
- İSTANBUL / Türkiye
+90 212 634 01 01
+90 212 433 98 60
[javascript protected email address]
http://www.akaraluminyum.com
---

ALPTEK MÜHENDİSLİK TEKNOLOJİK SİSTEMLER A.Ş.
Tatlısu Mah. Erkaya Sokak No:1 K:3 Yüksel Ofis, Ümraniye
- İSTANBUL / Türkiye
+90 216 540 17 72
+90 216 540 21 51
[javascript protected email address]
http://www.alptek.com.tr
---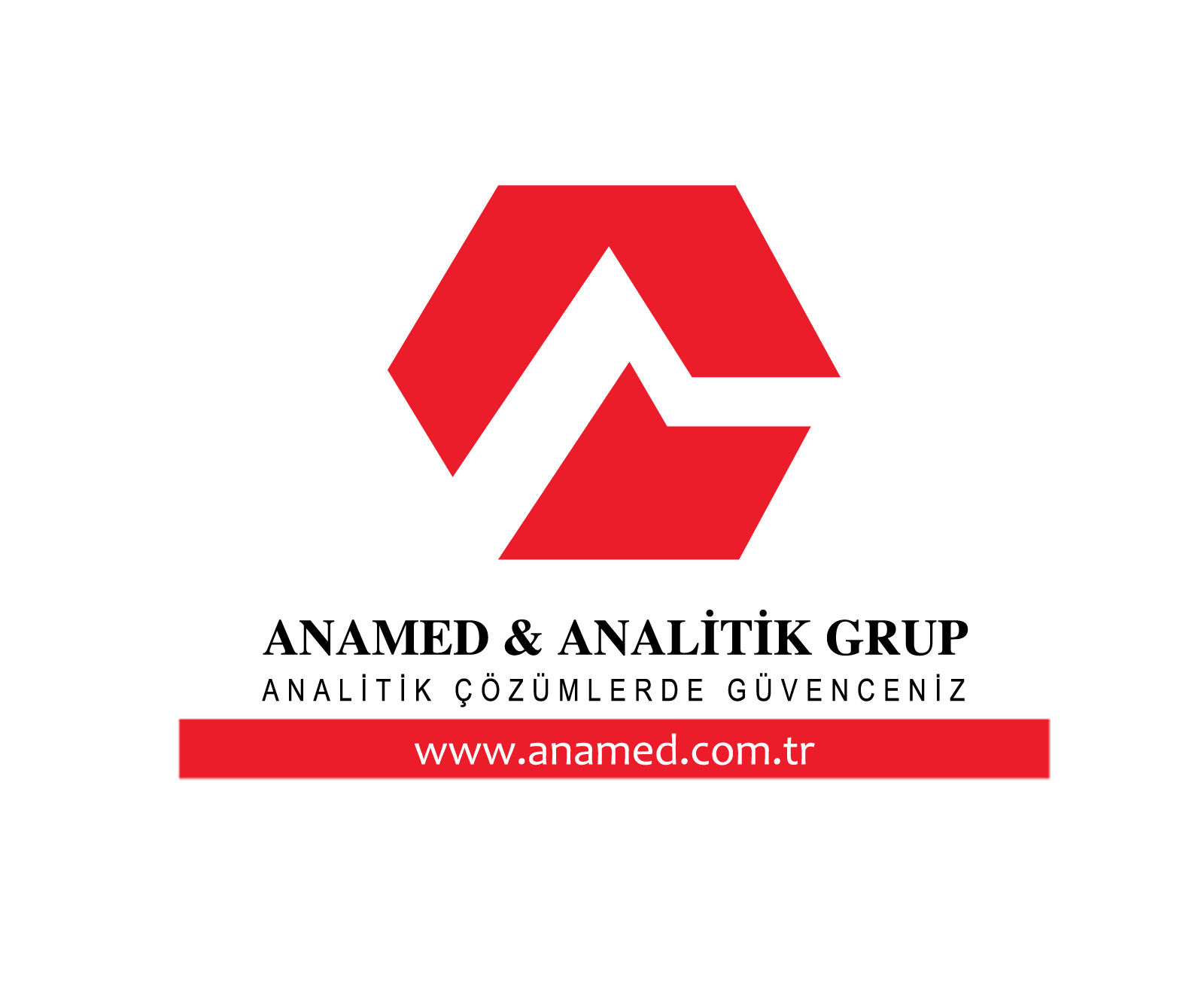 Since it was established in 1975, Anamed & Analitik Group has been aware of the importance of the chemistry industry in Turkey. Parallel with the developments in the sector, we have a wholesome approach; we provide analytical quality control, new formulation and manufacturing process control devices and consumables to the chemistry industry. We are developing joint projects with the Turkish Government, TUBITAK and KosGeb to support and develop R&D in the chemical sector. Additionally, we support the Institutes, Laboratories, Pharmaceutical industry, Chemical and Pharmaceutical Faculties by providing installation, maintenance, method development, calibration, and training services for our quality control, analytical and research and development devices. We are the sole distributor of sales and after-sales services for products manufactured by Büchi, Büchiglasuster, Bellingham Stanley, Elga, Pall, Integra, ThermoFisher Scientific, PSS, Thales Nano, Sotax, Microfluidics, Gabo and Milestone. We provide services in the development of new product formulations, especially in the fields of Nanotechnology, Biotechnology, Natural Compounds and Encapsulation applications by Büchi, Büchiglasuster, ThermoFisher Scientific, Microfluidics, PSS-Nicomp companies and innovative applications of these devices. We care about the service we provide to the chemical industry. We constantly follow new and advanced technologies. As Anamed & Analitik Group, we have 50 experienced knowledgeable team members in 4 regions across Turkey. We play an integral role in the growth and development of the chemical industry. We strongly believe that a strong chemical and pharmaceutical sector will carry Turkey into the future, and we are constantly investing in our industry, our customers and our people. We take our business seriously, follow global developments and innovations, constantly train and equip ourselves with the right information. Our goal is to grow the industry by developing new products and diligently working together with our partners.
---

Ansell is a world leader in providing superior health and safety protection solutions that enhance human well-being. The world's need for better protection never stops, so Ansell is constantly researching, developing and investing to manufacture and distribute cutting edge product innovation and technology, marketed under well-known brands that customers trust. Operating in two main business segments, Industrial and Healthcare, Ansell is the market leader that continues to grow, employing more than 12,000 people worldwide. With operations in Nor th America, Latin America/Caribbean, EMEA and Asia Pacific, customers in more than 100 countries around the world trust Ansell and its protection solutions. Information on Ansell and its products can be found at www.ansell.com. #AnsellProtects
---

ANT TEKNİK CİH. PAZ. VE DIŞ. TİC. LTD. ŞTİ.
Burhaniye Mah. Beybostanı Sok. No: 45, Beylerbeyi, Üsküdar
- İSTANBUL / Türkiye
+90 216 422 67 00
+90 216 422 67 54
[javascript protected email address]
http://www.antteknik.com
Ant Teknik, is offering sales, support and project services for laboratories tailored to their analysis requirements. The company with its offices in Istanbul, Ankara, Izmir, Adana and Baku; more than 100 employees and resellers, offers innovative analytical solutions for fields as pharma, life sciences, food, etc since 1999. Ant Teknik represents global brands including Shimadzu, BioTek, Applikon, Hitachi Koki, Rudolph Research, Merck, Restek, GLSciences and Ecolab. The product range includes analytical instruments (chromatography and spectroscopy); chromatography consumables (columns, filters, vials) and laboratory equipments.
---

ANTON PAAR ÖLÇÜM ALETLERİ TİC. LTD. ŞTİ.
Küçükbakkalköy Mah. Elvan Sok. Pasific Plaza B Blok No:8 Kat:Z-1-2 , Ataşehir
34750 - İSTANBUL / Türkiye
+90 216 574 66 65
+90 216 574 12 30
[javascript protected email address]
www.anton-paar.com
Anton Paar produces high quality measurement and analysis instruments for various industries and R & D applications. It is the world leader in the areas of density, concentration, CO2 measurement and reometry. Anton Paar products in Food, Chemical, Pharmaceutical, Petrochemical, Paint sectors; Quality-Control and R & D laboratories, universities and other scientific institutions require analytical measurements are used for quality control purposes. During 92 years, the innovative approach of Anton Paar employees is the basis for their commitment to quality and commitment to customers and to the needs of different markets.
---
ATOTEST LABORATUVAR CİHAZLARI İTHALAT VE MÜMESSİLLİK TİC. LTD. ŞTİ.
Ferah Evler Mah.Çamlık Cad. No:15/1, Sarıyer
34457 - İSTANBUL / Türkiye
+90 212 223 59 88
+90 212 223 65 68
[javascript protected email address]
http://www.atotest.com.tr
Atotest Laboratory Instruments; Established in 1990 and with 27 years of experience in the sector our Brands are Swiss BWT Pharma & Biotech; Industrial scale injectable water systems and turn-key factory installations, German BBI-BIOTECH; Innovative Bioreactors and Fermentors, with American origin Rheosense Brand micro size and viscosity measurements, Particle Metrix Brands; Nano particle size distribution, zeta potential measurement and charge titration, Pharmagraph, an expert in the field of pharmaceutical origin in the UK; Real time airborne particulate and microbiological air sampling monitoring systems, Klotz, a German origin and sensor producer; Portable article counters and non-sterile-sterile liquid measurement systems, Membrapure, Germany; Laboratory type and Online TOC instruments, Laboratory scales Pure Water systems. We are offering best with our experience.
---
---